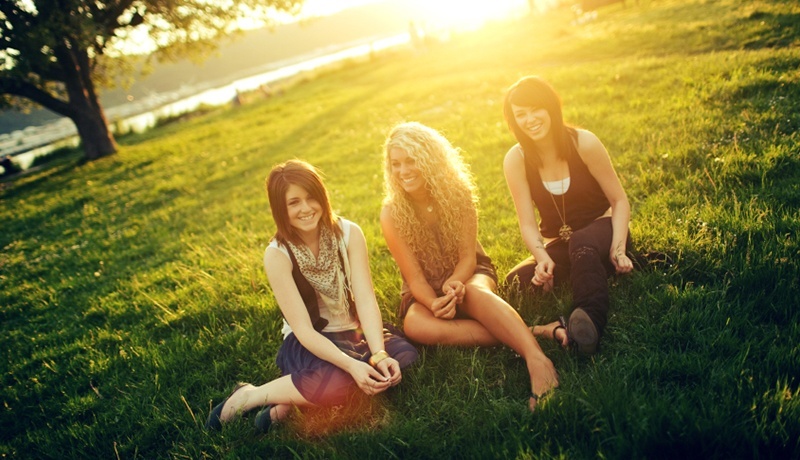 make a memory-book together
This year will only happen once... Preserve your sorority stories - together - as they happen.
START A BOOK FOR YOUR SORORITY NOW
What can Weeva do for your house?
Keep reading to learn more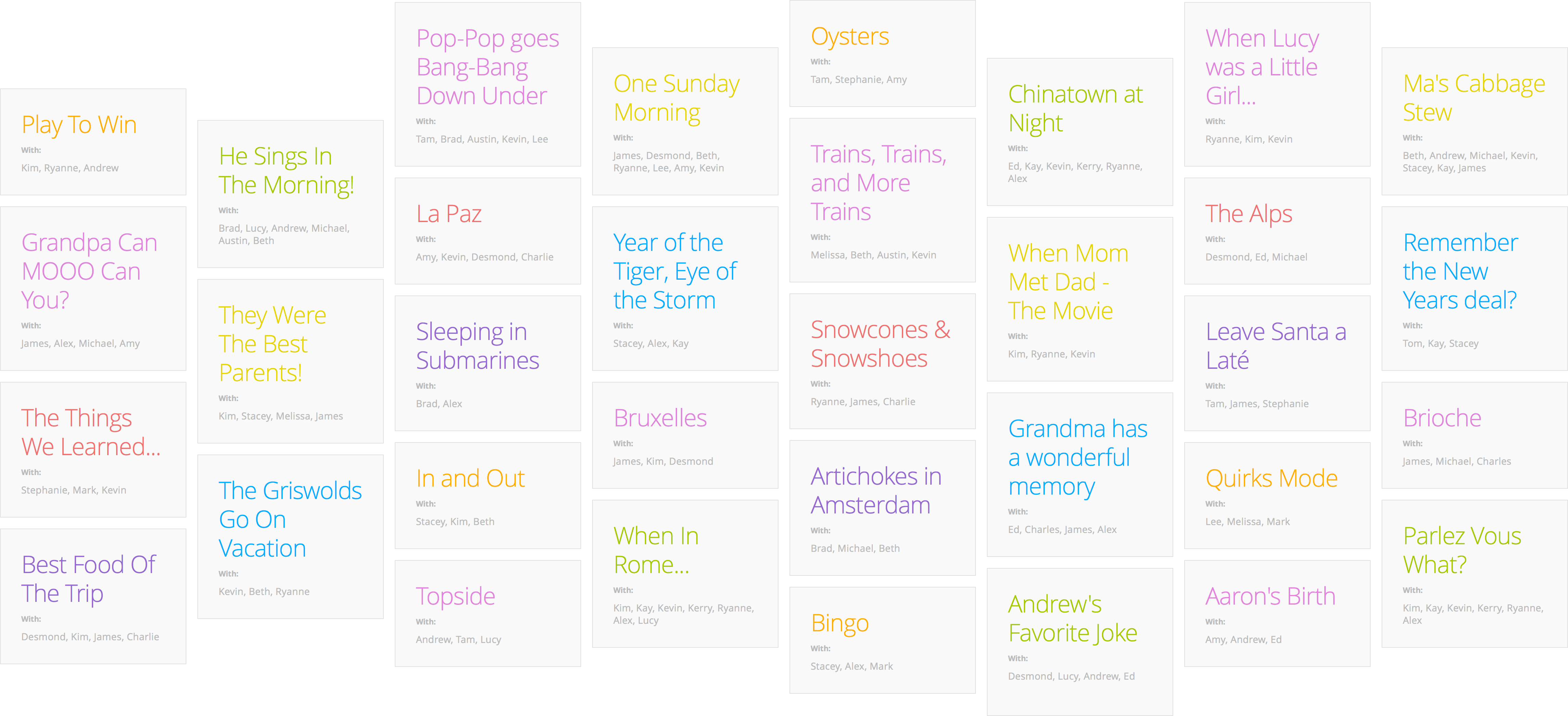 Write Stories and Add Pictures To A Book On Weeva
The core of Weeva is a collection of stories and pictures contributed by people who have been invited. Weeva books are private, meaning the stories they contain can only be seen by those who have been specifically invited to participate.
Work Together To Capture The Stories Behind All Your Photos
You've got a lot of pictures (too many selfies?) but will you always remember the stories behind them? Weeva makes it easy and beautiful to add photos and let everyone work together to tell the full story.
Everyone Can Participate To Capture The Year's Best Stories
Weeva gives your house a central place to come together to share memories and tell stories about the house in a way that is interactive and collaborative. Every sister can add more to any story from their unique perspective.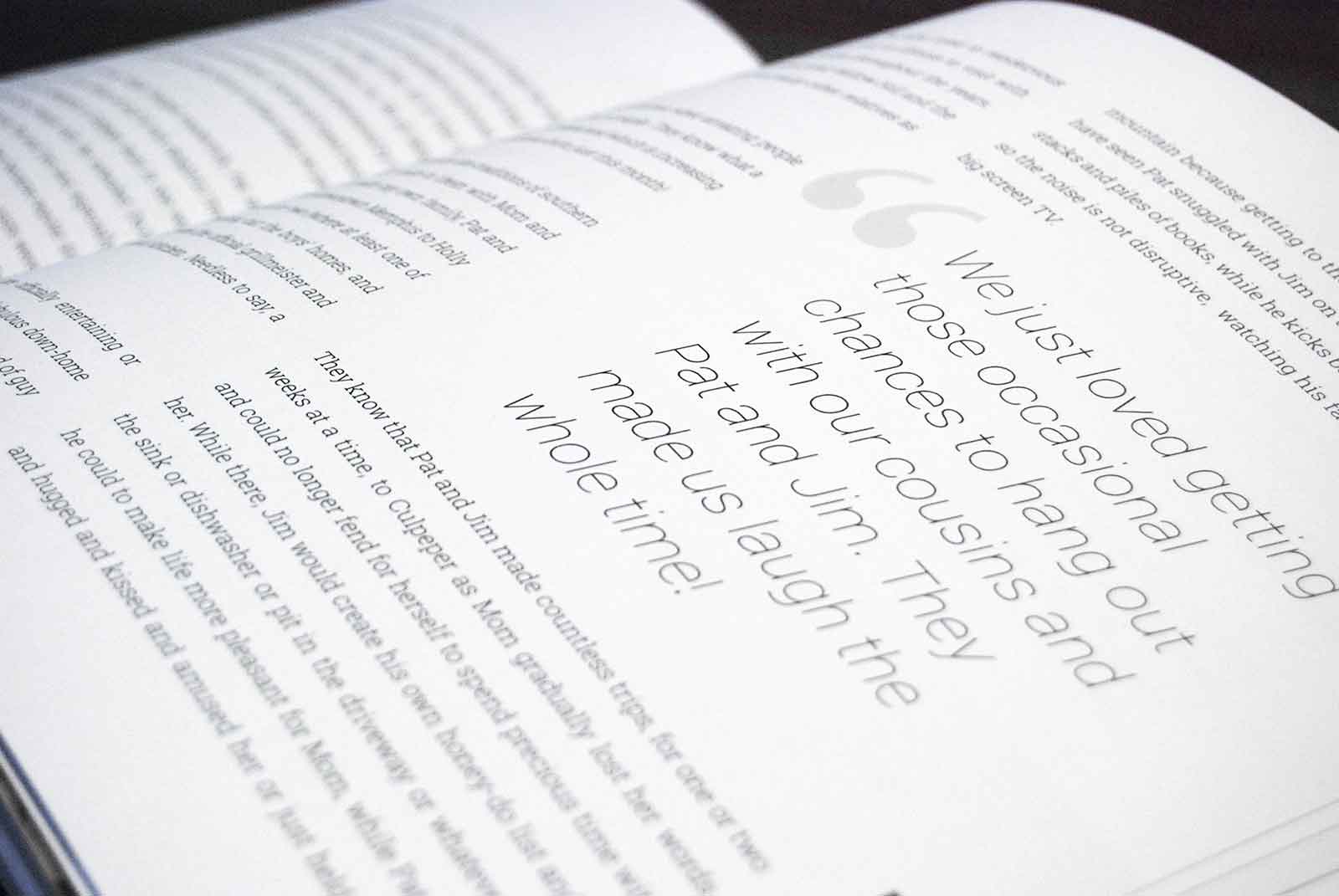 A Weeva Book — It's Better Than A Yearbook!
Weeva books are elegant and modern, emphasizing you, your stories, your pictures and your voice. Each book we create is checked by hand to ensure the highest level of quality. When it comes to preserving your most precious memories, there's no room for error.
Learn More About Books & Pricing
How Weeva Works
Using Weeva is as easy as 1-2-3
1.
Sign up for Weeva and start a book
A Weeva book is a collection of stories that all revolve around a central theme; for example this year at your sorority house. Book projects are private - only people who are invited can see and add their stories and photos.
2.
Invite others and watch your book grow
Send invites to all the people you want to contribute stories to your house's book. Weeva is so easy you'll be amazed at how quickly your book fills with rich, vibrant content.
3.
Order a beautifully designed book
When you're ready, Weeva custom designs a beautiful book - a perfect end-of-year gift or keepsake.
Learn More About Books