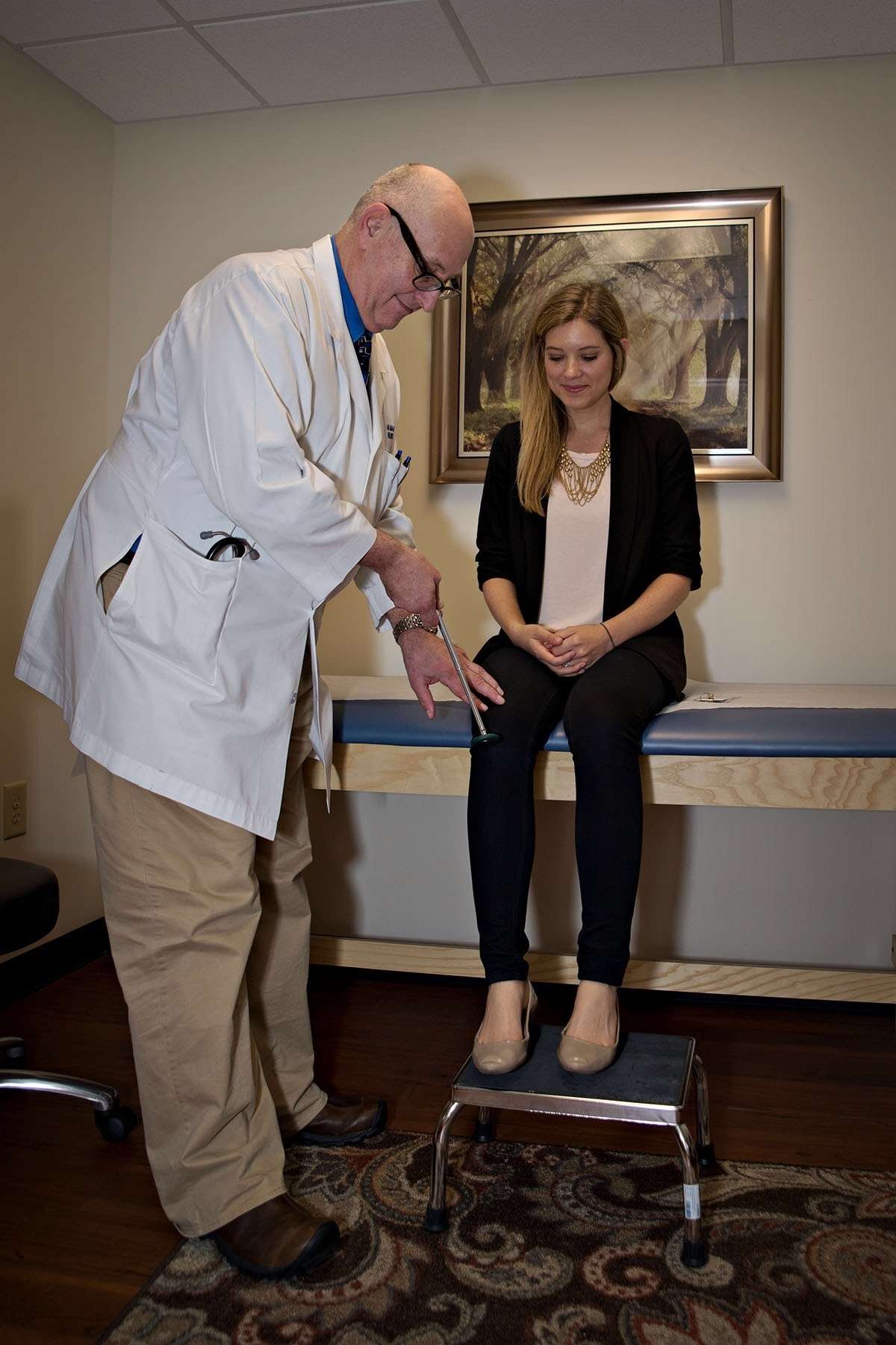 I wanted to put your picture above my bed
My mother would have preferred the rebbe.
I have marveled at the countless versions of almost every song performed at so many venues over so many years
Few will pass on and be able to really have given something so wonderful to the the music world
We are fortunate to live in your time
I close my eyes and hear your tunes, I see your masterful words before me all the time
In my neurology clinc above my desk I have a large photo-it's you chin in hand smiling down on me.
So the rebbes picture is now in another place.
Thanks bob.