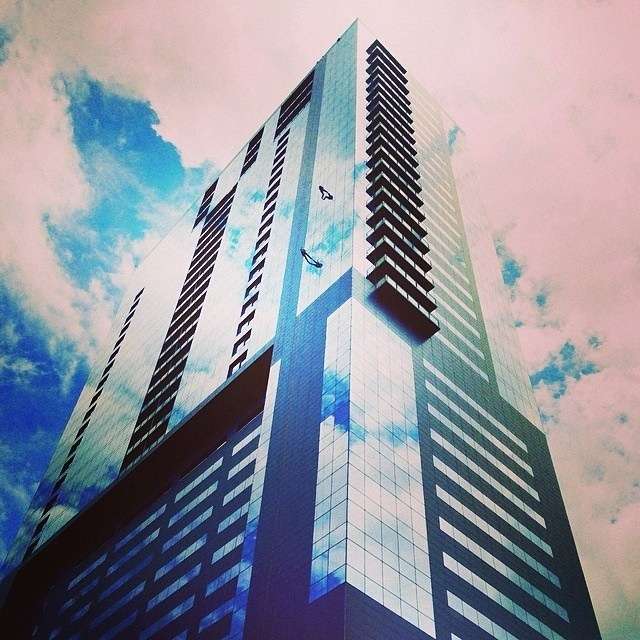 478 Feet. 38 Floors. 200 Rappellers.
$462,252 Raised. 92 Wishes Granted.
We are so thankful for all of the great people that made Austin Over The Edge 2014 such a huge success! This includes all of our Edgers, Sponsors, In-Kind Supporters, Volunteers, Wish Families, Staff, Board Members, Media Folks and all YOUR generous friends and family who supported our cause. We couldn't have done it without YOU!
Special thanks to W Austin, our presenting and host sponsor, as this event would not have been possible without their support.
Each and every one of our sponsors was crucial in making this event a success, and we can't thank them enough.